A video has surfaced online where a GTBank customer was seen being humiliated after she was thrown out of the banking hall.
According to an eyewitness, the incident happened on Friday, September, 13 about 3:31pm. The customer had reportedly provided consecutively the documents the bank requested but the management had not been able to solve her problem and instead tried to discard her.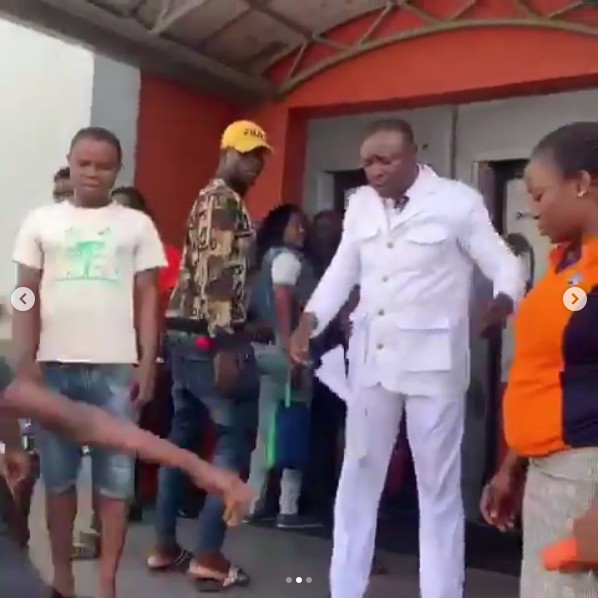 That was when they mischievously lured her out of the banking hall and locked her out. In reaction, she tried to force herself back into the banking hall and the video below will show you how she was humiliated and manhandled.