Queen Elizabeth II visited Nigeria in 1956, four years after she became Queen of England.
The Queen died aged 96 on Thursday afternoon, September 8, after being on the throne for 70 years.
Her visit to Nigeria took place four years before the nation's independence.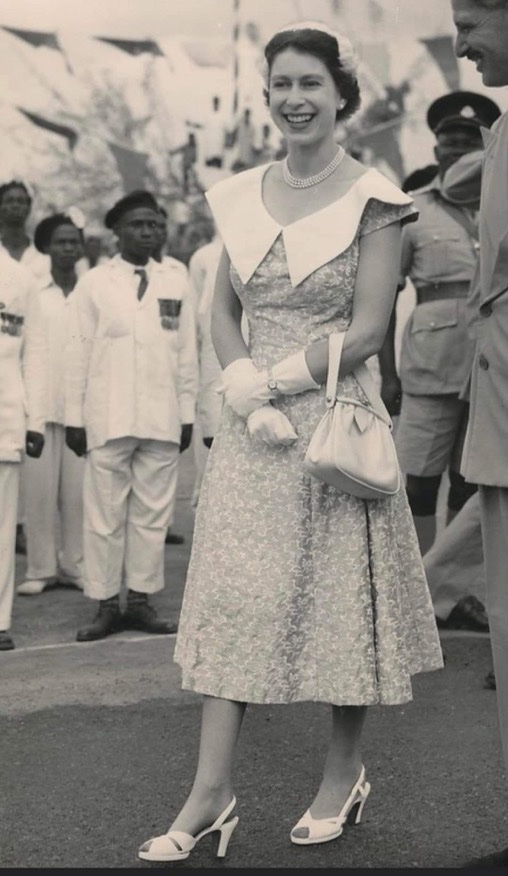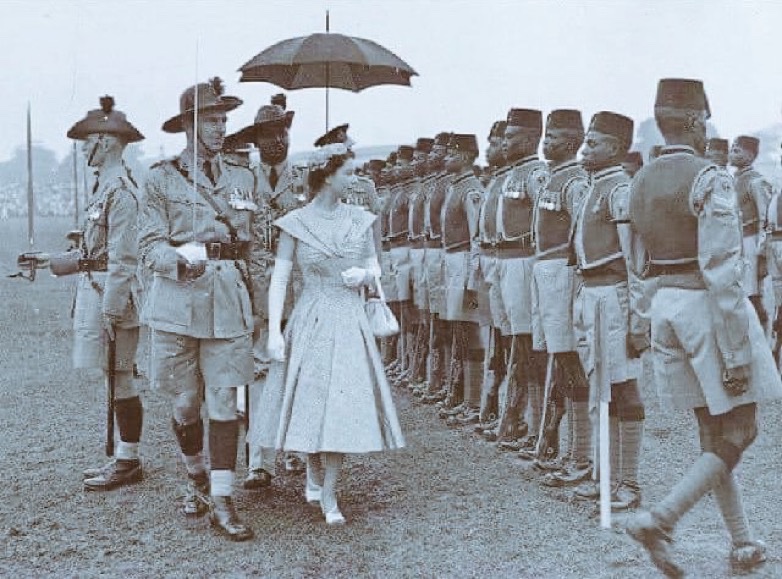 According to a Twitter story, Queen Elizabeth also passed a night at Ijebu-Ode during her visit to Nigeria at Adeola Odutola Lodge, Ijebu-Ode, Ogun-State. The Queen requested her visit be rerouted to include Ijebu-Ode to enable her visit Chief Timothy Adeola Odutola.