The British world wrestler and legend popularly known as Dynamite Kid has died on Wednesday which happened to be his 60th birthday after battling with an undisclosed ill health. Dynamite Kid whose real name was Thomas Billington was from Golborne, Greater Manchester and became a worldwide star in the 1980s with his cousin Davey Boy Smith.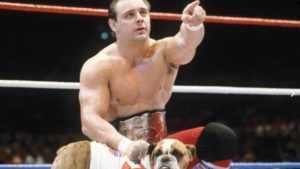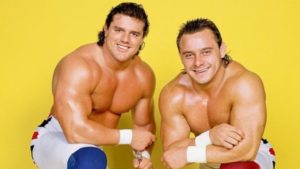 The pair fought in a tag team known as "The British Bulldogs", with their English Bulldog mascot Matilda. His ex-tag team partner's son Davey Boy Smith Jr said he was "an inspiration" who "revolutionised" wrestling. In a tribute, he said: "I was really happy and glad I got to see 'Dynamite' one last time last June in the UK. Dynamite was certainly an inspiration to myself and many others and really revolutionized professional wrestling as we know it today."
The British Bulldogs held the WWF world tag team championship belts from April 1986 until January 1987. Mr Billington came from a boxing family and fought in the UK and across the world.
The British Bulldogs won the WWF World tag team title from Greg Valentine and Brutus Beefcake at WrestleMania II in 1986. A World Wrestling Entertainment (WWE) spokesman said Dynamite got into wrestling to "avoid a life as a coal miner".
He added: "Although somewhat undersized, he possessed a ferocity and determination that earned him the nickname The Dynamite Kid."