Comedian Mercy Cynthia Ginikachukwu, popularly known as Ada Jesus has passed away.
The 27-year-old had been battling kidney failure and recently made news following her request for forgiveness from Prophet Odumeje and actress Rita Edochie whom she acknowledged that she offended.
Her friends took to social media to announce that the popular social media influencer, died on Wednesday morning at Zenith Hospital Abuja where she was receiving treatment.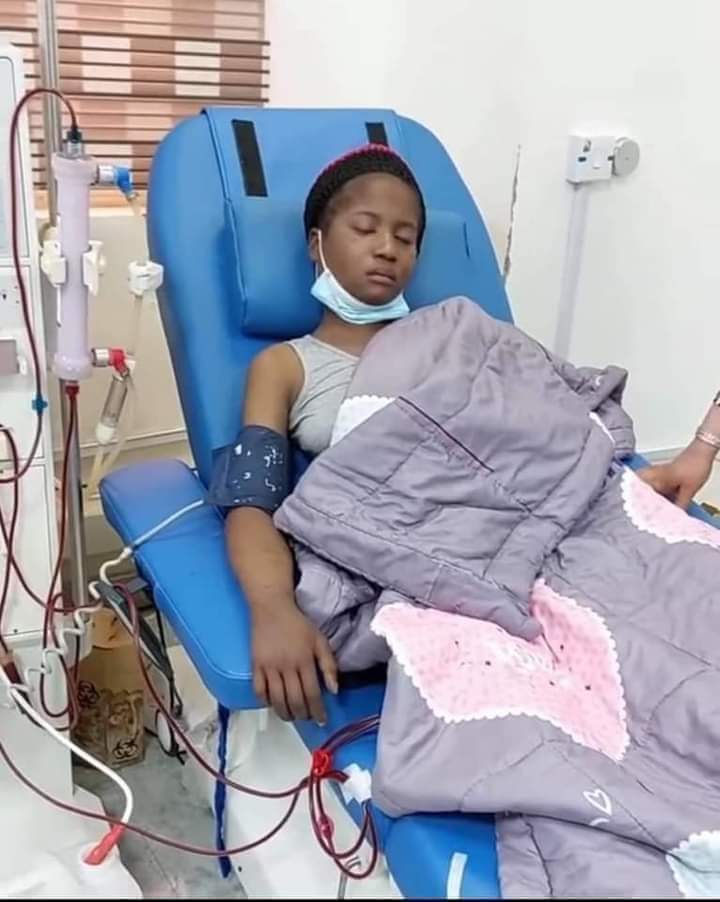 When it became public knowledge that Ada Jesus seriously sick, many people on social media claimed that she was suffering from the curses laid on her for false reports about popular Onitsha-based Prophet Odumeje, and actress Rita Edochie.
Ada Jesus later asked for forgiveness from Odumeje and Edochie, and was forgiven after series of controversies about initial refusal to forgive her.
Well meaning Nigerians also made financial donation to help her get better medical care. She was also celebrated on her hospital bed days ago on her birthday. Many were believing that she would be flown abroad soon, given better care and hopefully, recover.
The news of her passing is a very sad one. May she rest in peace.