The Queen of the United Kingdom, Elizabeth II is marking her 95th birthday today, April 21, 2021.
Queen Elizabeth II succeeded to the throne on 6 February 1952 following the death of her father, King George VI. She became the longest-reigning living monarch on 13 October 2016, upon the death of His Majesty King Bhumibol Adulyadej of Thailand.
During Her Majesty's record-breaking reign there have been 12 British Prime Ministers, seven Roman Catholic popes and she has met 12 out of the last 13 US presidents.
The Queen is the last surviving head of state to have served during the Second World War, and in 1981 survived an assassination attempt. 
Here are some historical photos detailing moments of her life as she turns 95 today.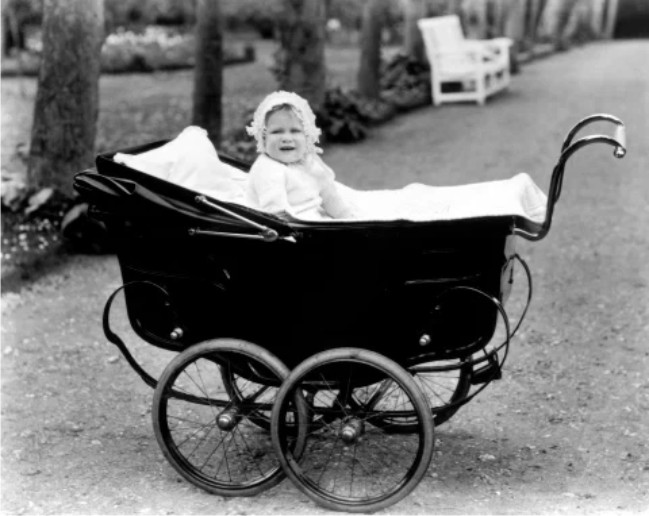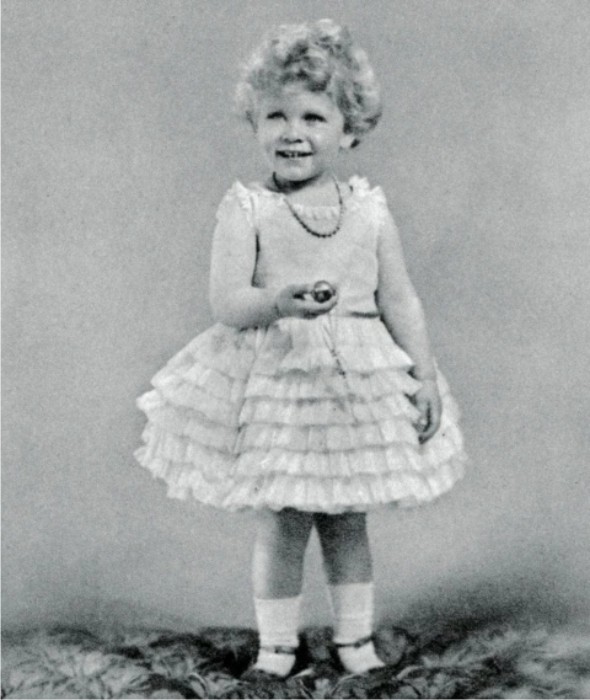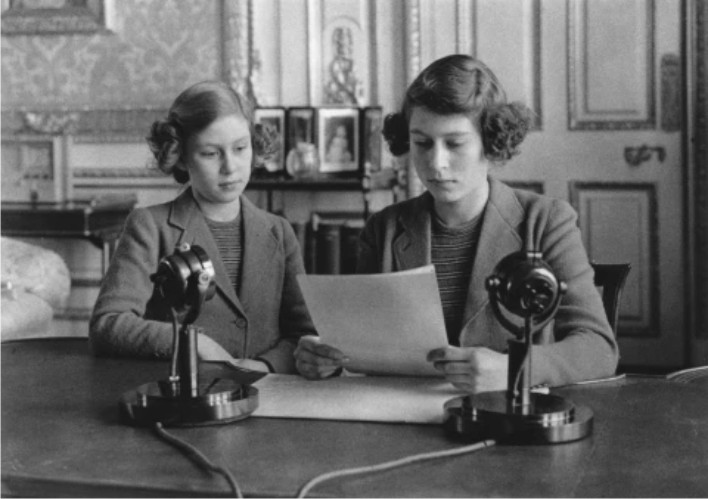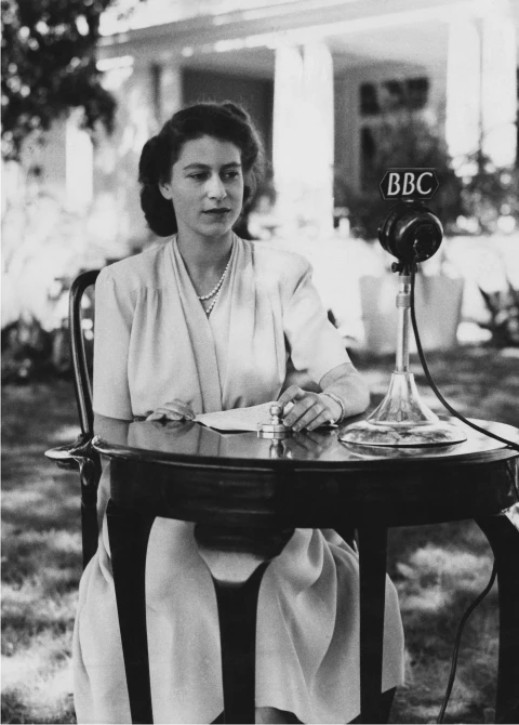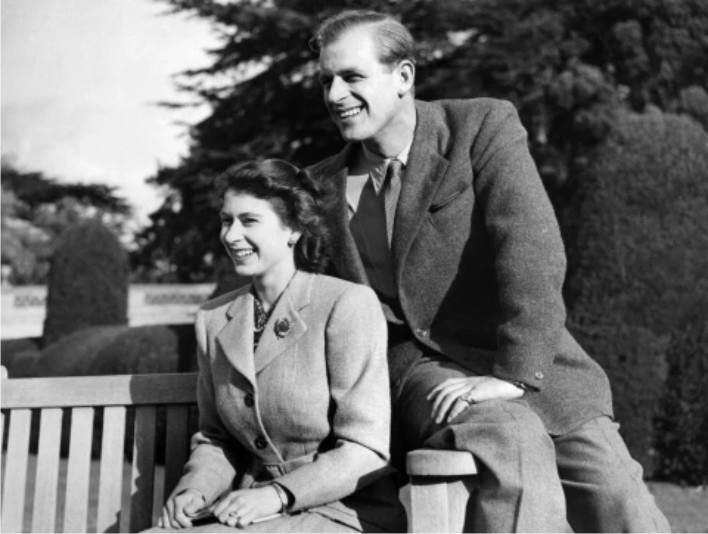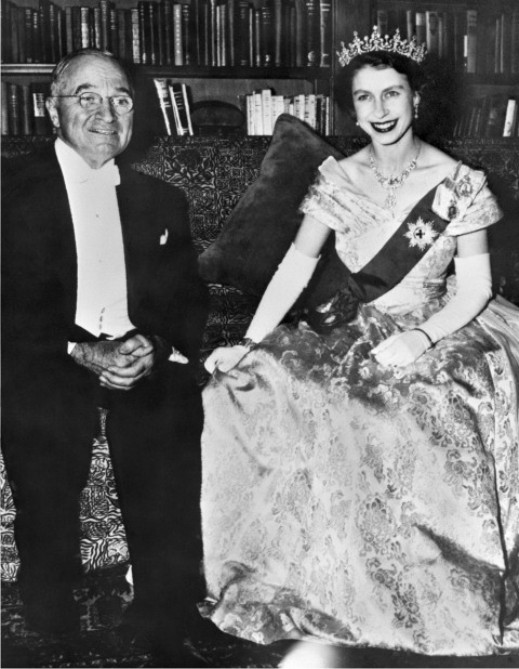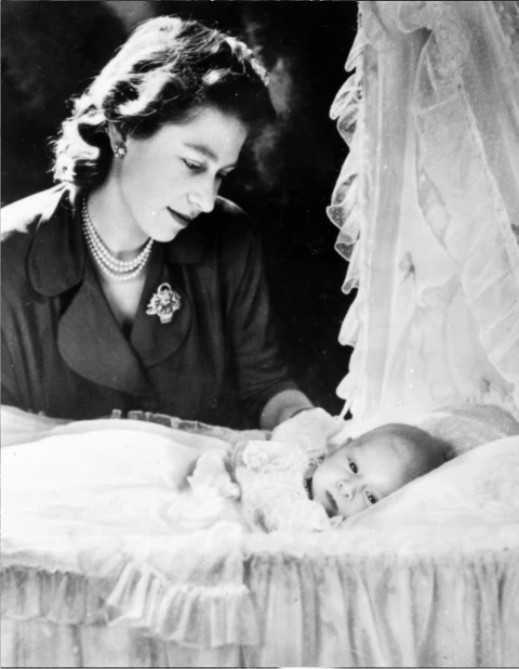 See other photos below.