Today, at the Big Brother Naija House, housemates competed in an Innoson Vehicles challenge in which a winner would go home with a brand new IVM Fox Car from the Nigerian automobile company.
Innoson Vehicles are proudly made in Nigeria automobiles. Hence, Part of the challenges they had to face was to make a presentation on why each is 'Proudly Nigerian'.
It was accompanied by the next Challenge, where the Housemates were Tasked to pick up one of the ribbons tied to the front grill of the Innoson IVM Fox. They were required to grip the ribbons firmly while standing upright throughout the Challenge.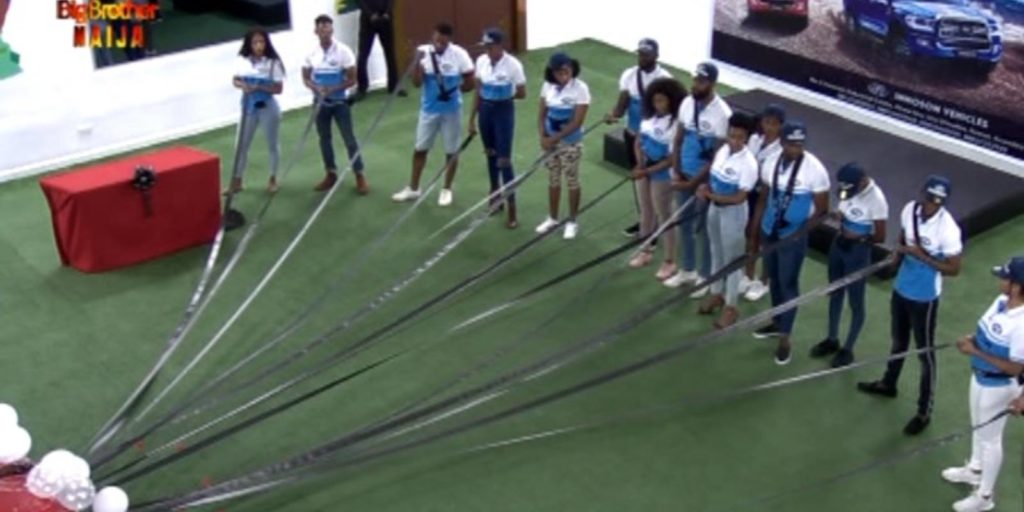 All Housemates except Khafi, Mercy, Jackye and Cindy lost grip of the ribbons. For this reason, Biggie expressed his satisfaction for their ability to follow his rules and in doing so, exhibited the true 'Proudly Nigerian' spirit.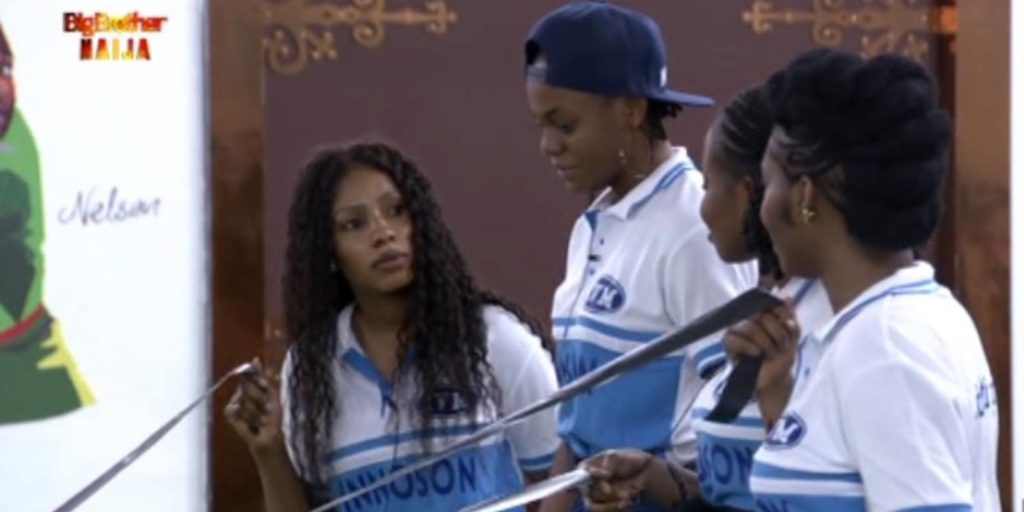 As time went by, these four were given distracting elements as well as harder Challenges. From music sessions to rich Nigerian delicacies, their individual strengths were tested.
Hands shaking, necks bending, eyes twitching, one by one the Innoson contestants were eliminated. From Jackye to Cindy and finally Mercy, then arrived at a winner in the Task.
Khafi was the last Housemate holding on to the ribbon, hence, the winner of the Challenge and the Innoson IVM Fox. She left the Arena with smiles and congratulatory messages from her fellow Housemates as she earned what appeared to be her first car. Congratulations to Khafi!
Below is the video of the moment when Big Brother announced Khafi winner of the car.
Also watch: