A coalition of the Nigeria Labour Congress (NLC) and Civil Society Front has warned the judiciary that "A Hall of Shame" will be built for them if they let themselves be compromised during the hearing of several suits challenging the 2023 general elections.
Speaking during a press conference held at the Labour House in Abuja on Sunday, the group called on the judiciary to restore the confidence of Nigerians.
A former Nigerian Ambassador to Ethiopia, Nkoyo Toyo read the text of the briefing which was signed by a former President of the Nigerian Bar Association, Olisa Agbakoba (SAN); former Senator representing Kaduna Central, Shehu Sanni; as well as other members including Udenta Udenta, Salisu Mohammed and Olawale Okunniyi.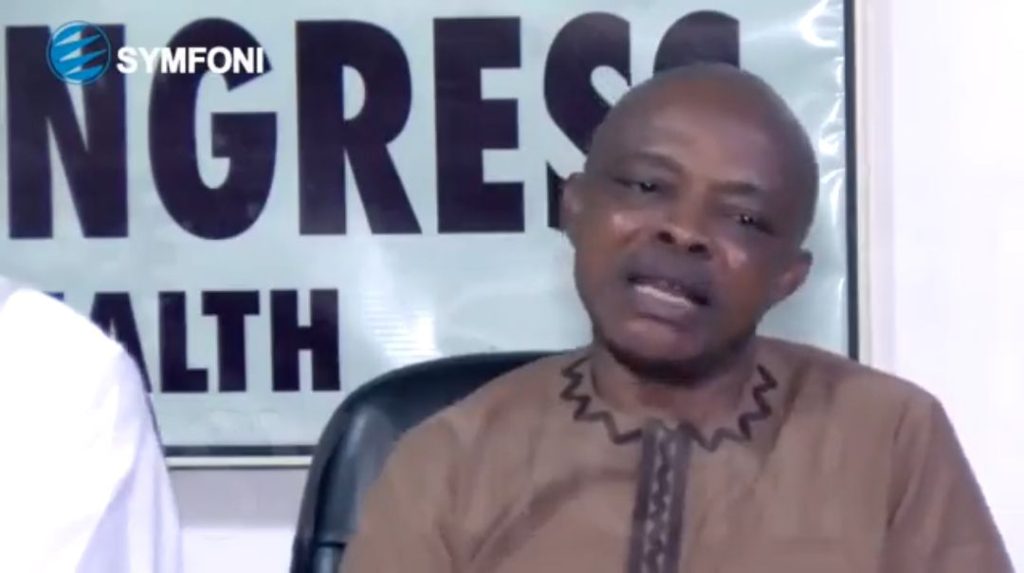 Also, speaking in solidarity with the group, the President of the Nigeria Labour Congress (NLC), Joe Ajaero said the phrase "Go to court" now means a lack of hope in the judiciary.
The group noted that the 2023 general elections dashed the hopes of Nigerians for credible elections and denied citizens the opportunity to have a quality political leadership across Nigeria.
The group said the Independent National Electoral Commission (INEC) in cahoots with some members of the political class have driven a death nail into the democratic experience of most Nigerians, thus leaving the electorate despondent to resort to self-help in their effort to salvage whatever is left of their vibrant political engagement with the 2023 elections.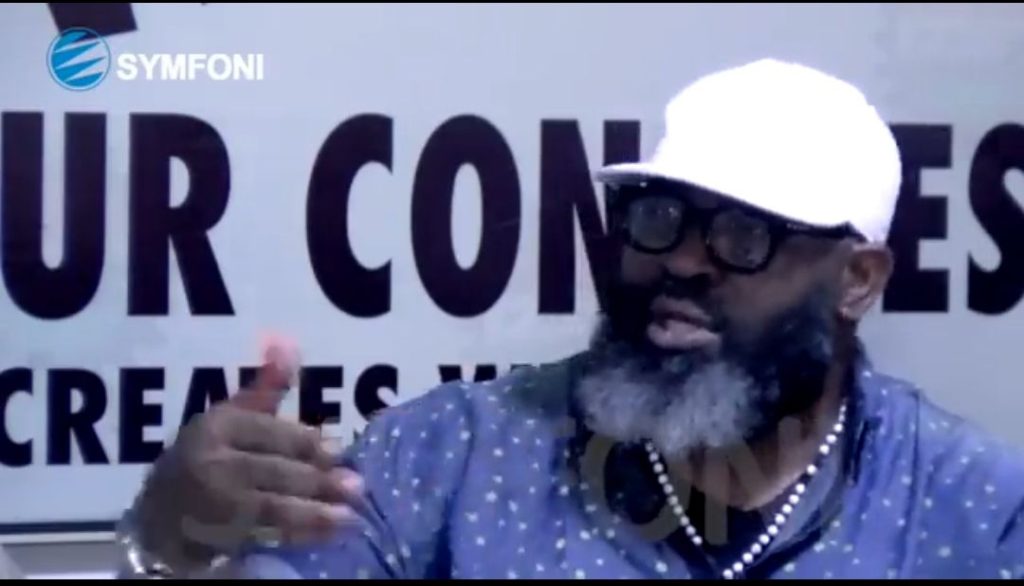 The group said as Vanguards of Nigeria's democratic heritage, it is calling for a return to a rule-based democracy in which Nigerians can remain hopeful that their sacrifices of participating in elections will ultimately count.
According to the group, as affected individuals and parties resort to the court as the main conflict-resolution mechanism, it hoped the judiciary, as the final Arbiter, will ensure that the malfeasances of those it described as powerful individuals will not be rewarded but rather, they will be discredited and punished.