A lady simply identified as Brisbane has taken to Twitter to show off two men she claims are her husbands.
Brisbane who happily flaunted the two husbands and said that to marry two men is in every way greater and better than marrying one man.
Shared their loved up photos with the caption:
"Marrying 2 men>>>> marrying 1".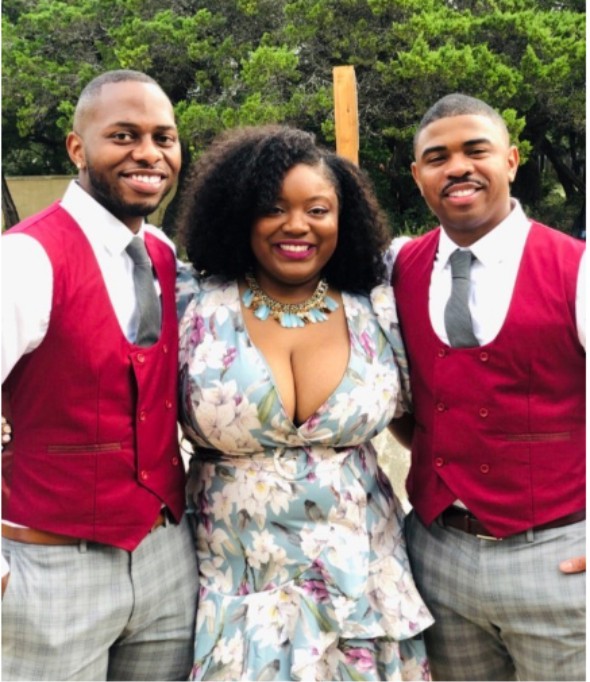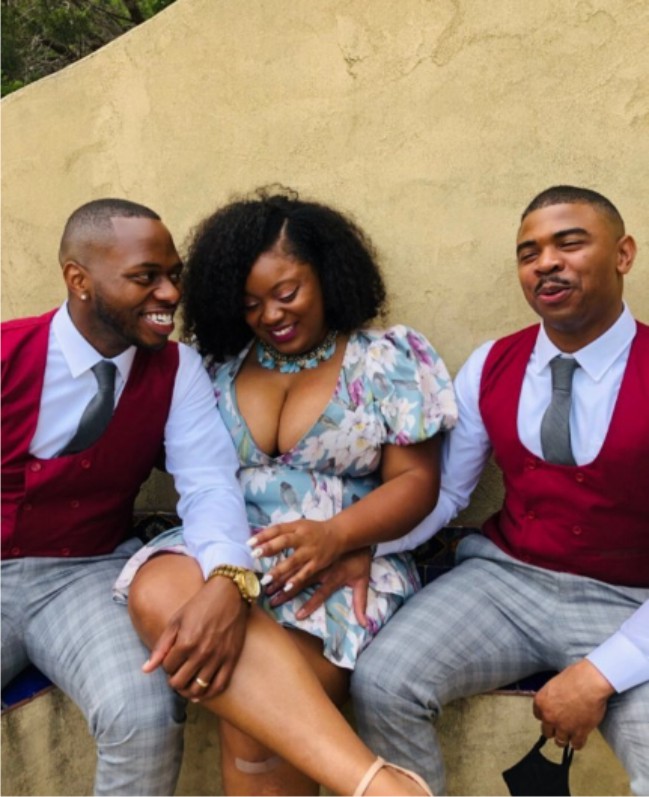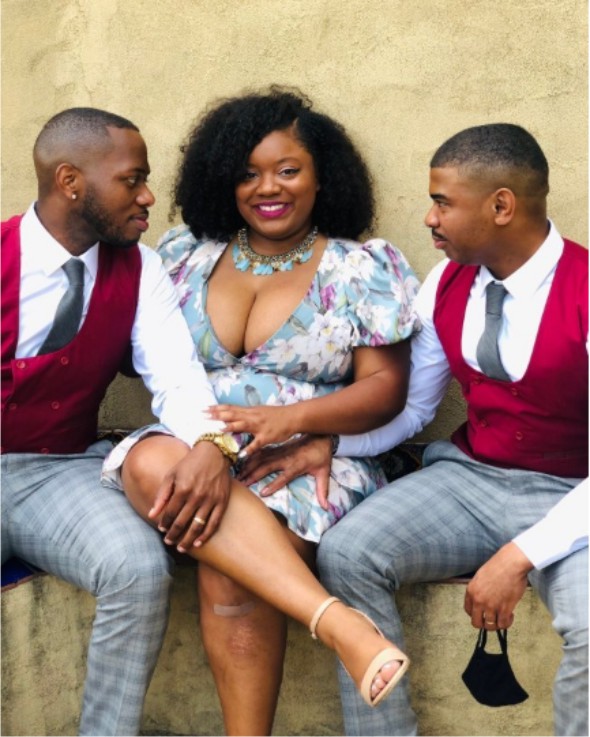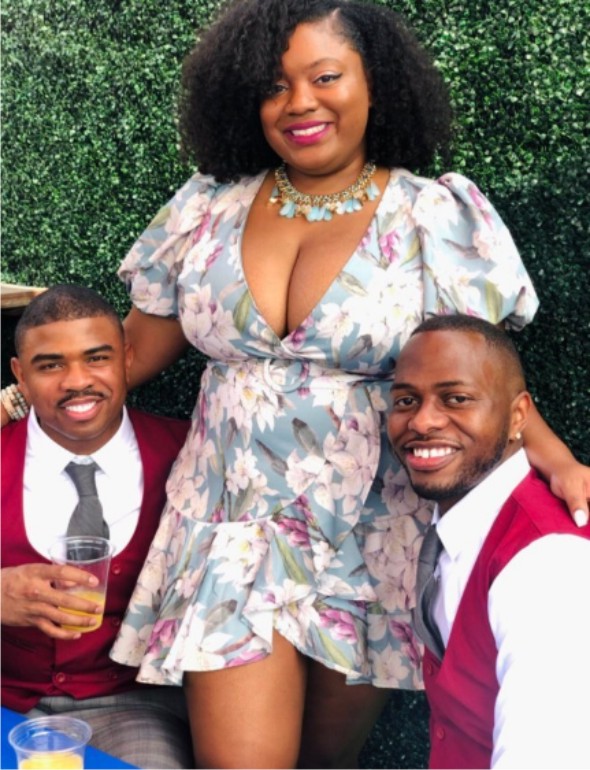 Polyandry ( marriage of a woman to two or more men at the same time) is not common, but it still happens. And, few women have also recently shown off their husbands on social media and revealed how they live together amicably.