A woman in the UK with a Nigerian accent has made an alarming revelation about an unidentified 'bank' that scammed her of little sums for over a year.
According to her, the 'bank' deducted £3.95, which did not really matter to her. But her suspicion arose when she recognized that the same 'bank' had deducted some money from her account some time ago.
By the time she put the 'bank' name in her bank app, she realized the several sums that had been taken from her account "since the past year."
She called her bank, which did some investigations and, though not identifying, told her that its location appears to be somewhere in Las Vegas, U.S.A.
The woman said that all her visits to the US, the last being before the COVID-19 pandemic, had never seen her in Las Vegas.
She also shared a screenshot of the deductions made from her account by the so-called 'bank'.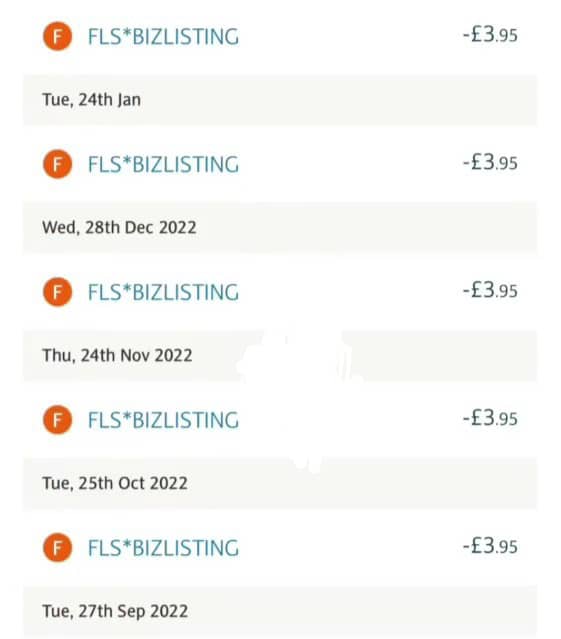 According to fraud victim, her bank was able to refund her the amount she was scammed of since the last 3 months.
In the video, she advised all to be weary of even "little" unknown deductions from their account, as such regular deductions from a large number of victims will still fill the pockets of the fraudsters.
Watch the videos below.